Adapt Authoring Tool Download - a Link to the offical Github
Struggling to find the download for the latest Adapt Authoring tool? Here's a link to the official Github repository and a guide to get you started.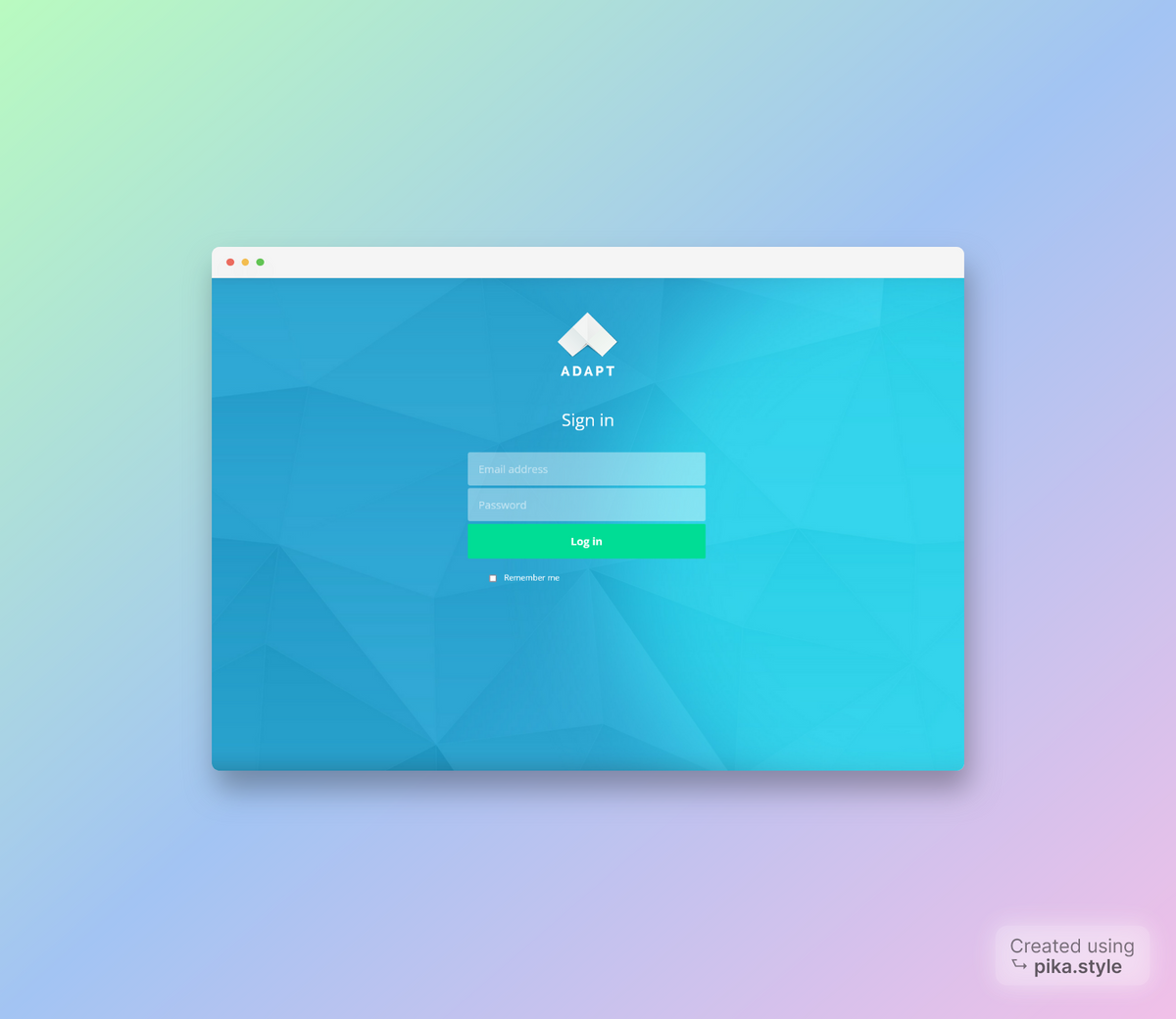 Download from the offical Github Page here:
Adapt Authoring tool is designed to be installed on a server, which would typically be a Ubuntu Server, the file provided is not a adapt_authoring.exe as you might expect. You can install the authoring tool on Windows too, you will just need to take a few manual steps to get it working.
I've written a tutorial for both Windows and Ubuntu Server to help get you started.
Install Adapt Authoring tool on Windows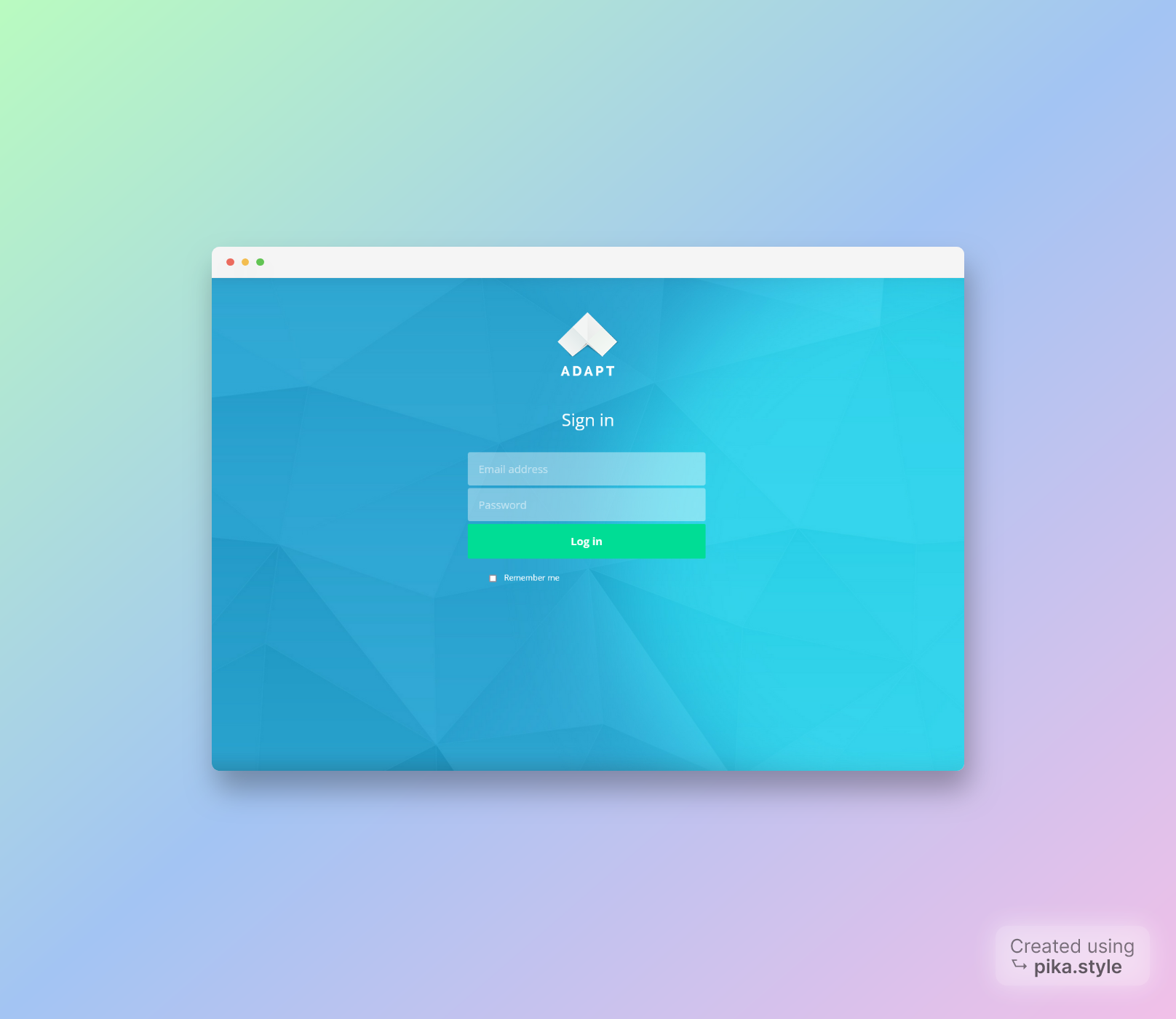 Installing Adapt Authoring tool on a Server
Why would you install the authoring tool on a server?  Well, that's where things get pretty cool. Imagine if you could just open your web browser, type in "adapt.yourwebsitename.com" to get to the Adapt Authoring login, from there you could create your courses, without ever having to install software on your local computer. Just like your own, free version of Articulate Rise.
Sound like something you're interested in? I've created a guide to get you started here: